Brief Introduction:

● High speed lab dispersing and small quzntity sand milling are available. ● Equipment with advanced integrated circuit to realizc wide range of stepless speed adjusting. ● Equipped with digital PID...

Share:

<![endif]-->
The product description
1.Brief introduction
GF-1100 is a new type of machine as production requipment.lt's mainly used in lab purpose fof paste material of paint,coatings,inks,food and so on,to offer correct quide before big quantity production
2.Structure
1) Equipped with double shaft and stable lifting system.lt can lift by hand,very easy operation.
2) Equipped with three phase asynchronous motor,stepless adjust speed is available via high technology frequency converter,high control precision.The shaft speed can be shown by digital display.
3) Dispersing blade is connected with shaft by spiral directly.
4) Easy and convenient tank clamp device.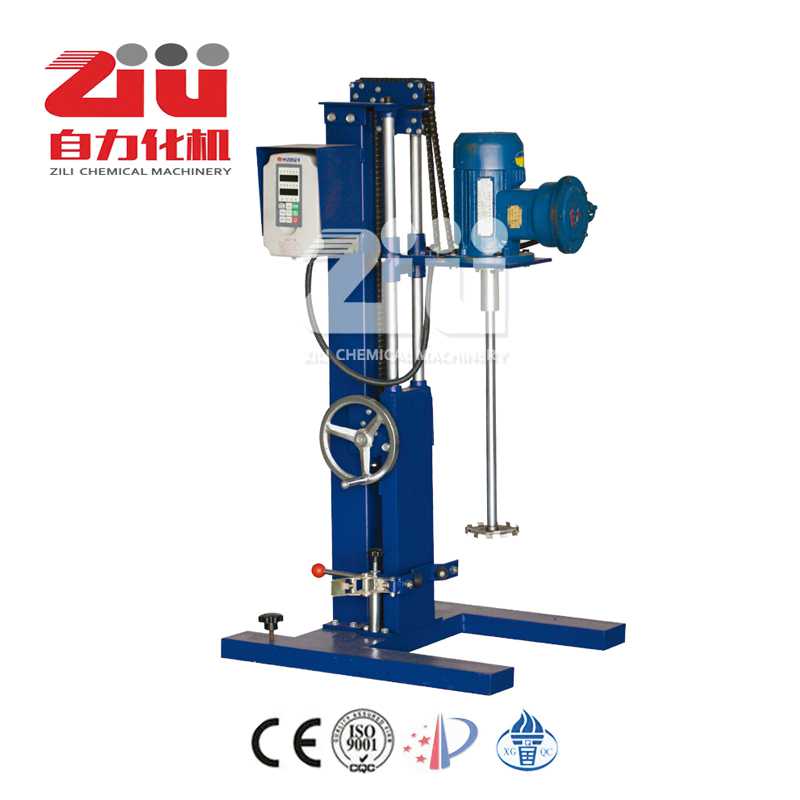 SPECIFICATION:
| | | | |
| --- | --- | --- | --- |
| Model | GF1100 | GF1500 | GF2200 |
| Motor type | Y90S-2/4 1100w 50Hz | Y90S-2/4 1500w 50Hz | Y90S-2/4 2200w 50Hz |
| Speed range | 50-2750/1500rpm | 50-2750/1500rpm | 50-2750/1500rpm |
| wheel diameter | 100,120 | 100,120 | 100,150 |
| stroke | 500mm | 500mm | 600mm |
| overall size | 720*600*1320 | 720*600*1320 | 720*650*1450 |
| max. vessel size | 400mm.(H)530mm | 400mm.(H)530mm | 400mm.(H)530mm |
| weight | 100kg | 100kg | 100kg |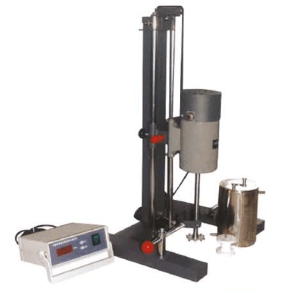 SPECIFICATION:
| | | | |
| --- | --- | --- | --- |
| Model | SF400 | SF750 | SF1500 |
| Power kw | 0.4 | 0.75 | 1.5 |
| Max. vessel size | 100X170mm | 100X170mm | 345x450mm |
| Blade dia mm | 50/60 | 50/60 | 80/100 |
| Lift range mm | 250 | 220 | 370 |
| Speed rpm | 100-8000 | 0-8000 | 0-5000 |
| weight kg | 60 | 50 | 100 |
| size mm | 450*500*800 | 400*400*700 | 510*520*1050 |

Immediately Consult
Tag:disperser,ink,coating,lab,high speed